Home > Products > LED Strips Lighting > LED Neon Light
Neon LED Flex Light
-Inside SMD2835 120leds/m

-Size:DC12V/24V:W6*H12mm W8*H16mm
AC110V/220V::W10XH20mm

-DC12V/DC24V/AC110V/AC220V available,12v and 24v can be cut at each 1cm or 2.5cm,110v/220v cut at each 50cm


-Color can be White/Warm White/Red/Green/Blue/Lemon Yellow/Golden Yellow/Orange/Ice Blue/Pink/Light Pink/Purple/RGB/Digital RGB


-IP68 waterproof,indoor/outdoor use

-Unti-heat/burning Silicion housing, can be bendable 360 degree to any shape,use in -40-70 degree

-50m/roll,weight 6KG

-Application:Building decoration,Neon sign letters,different pattern design making etc

-Colour Rendering Index: RA85
-Life Span: 50000H
-Certification:CE,ROHS,UL
Product Description
Product Specification

● Model
:GN-NS001/
GN-NS002/
GN-NS003/
GN-NS004

● LED Type
:SMD2835

● Chip Brand
:Samsung

● Power
:10w/m

● Work Voltage
:DC12V/DC24V.AC110V/AC220V

● Waterproof Rate
:IP68

● Size
:W6*H12mm,W8*H16mm,W10*20mm

● Lumen
:2000lm/m

● LED Quantity
:120leds/m

● Color for choice
:White,Warm White,Red,Blue,Green,Lemon Yellow,Golden Yellow,Orange,Ice Blue,Pink,Purple,Rose Red,RGB,Digital RGB

● Material
:Unti-heat/burning silicone

● Cuttable length
: 2.5cm for DC12/DC24V,50cm for AC110V/AC220V

● Quantity/Roll
:50meters/roll
● Weight
:6kg/roll

● Work Temperature
:-40-70 degree

● Warranty
:5 years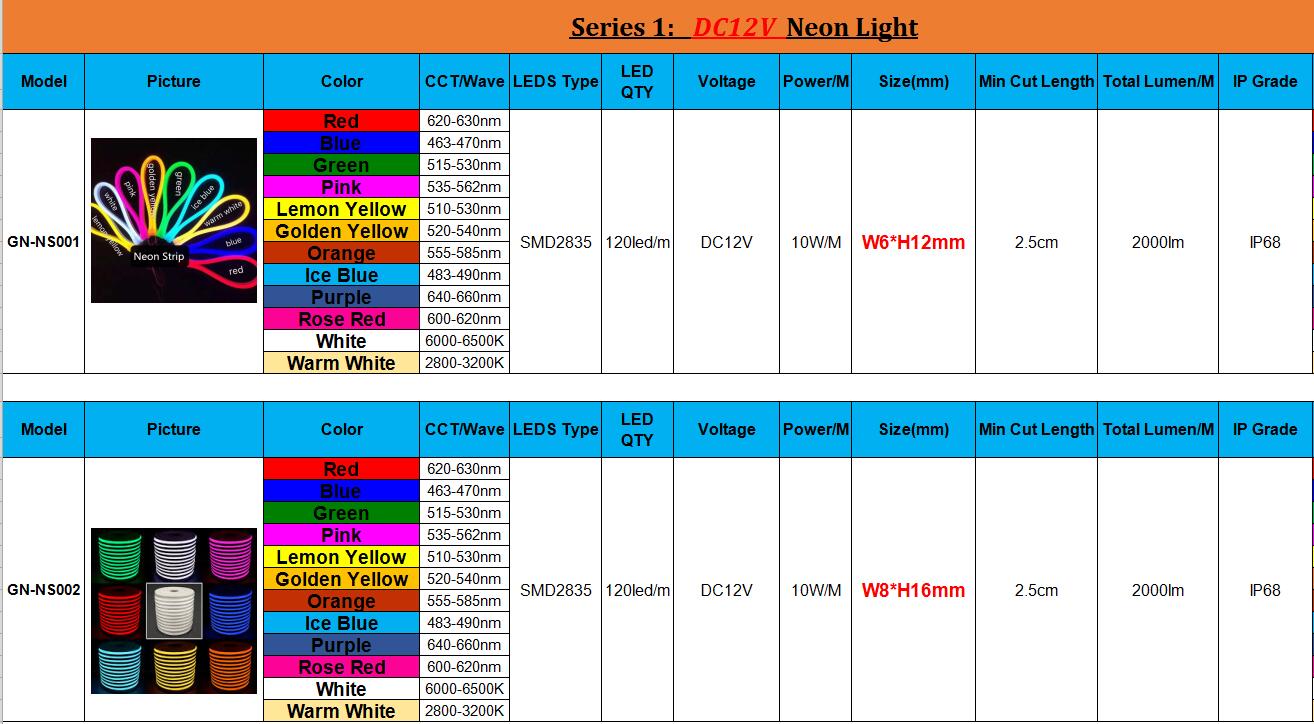 Size Drawing: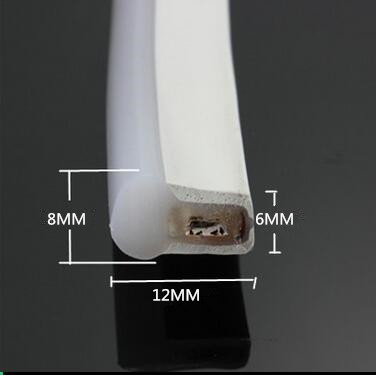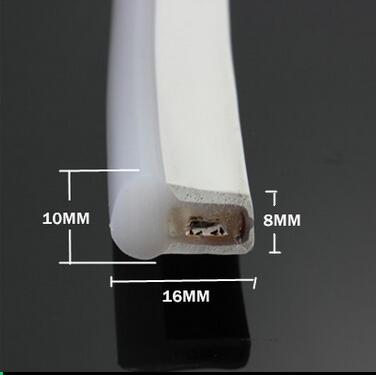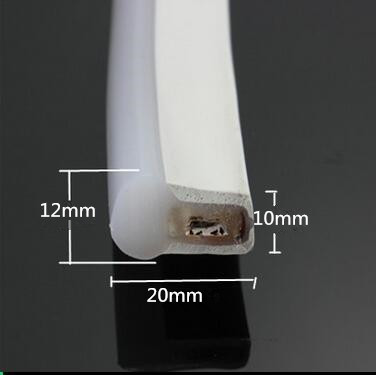 Min Cut Length:





Features
● Sourced by high output SMD2835 LED with good color conformity.
● 99.99% gold thread, pure copper bracket coated with silver.
● 360 degree bendable,no breakage during assembly or shipping or installation.
● IP68 waterproof, ok for indoor or outdoor use
● Perfect replacement for traditional glass neon,more durable,brightness and less power consumption
● Cut be cuttable at minimum size 1cm or 2.5cm
● CE, RoHS and UL certified
.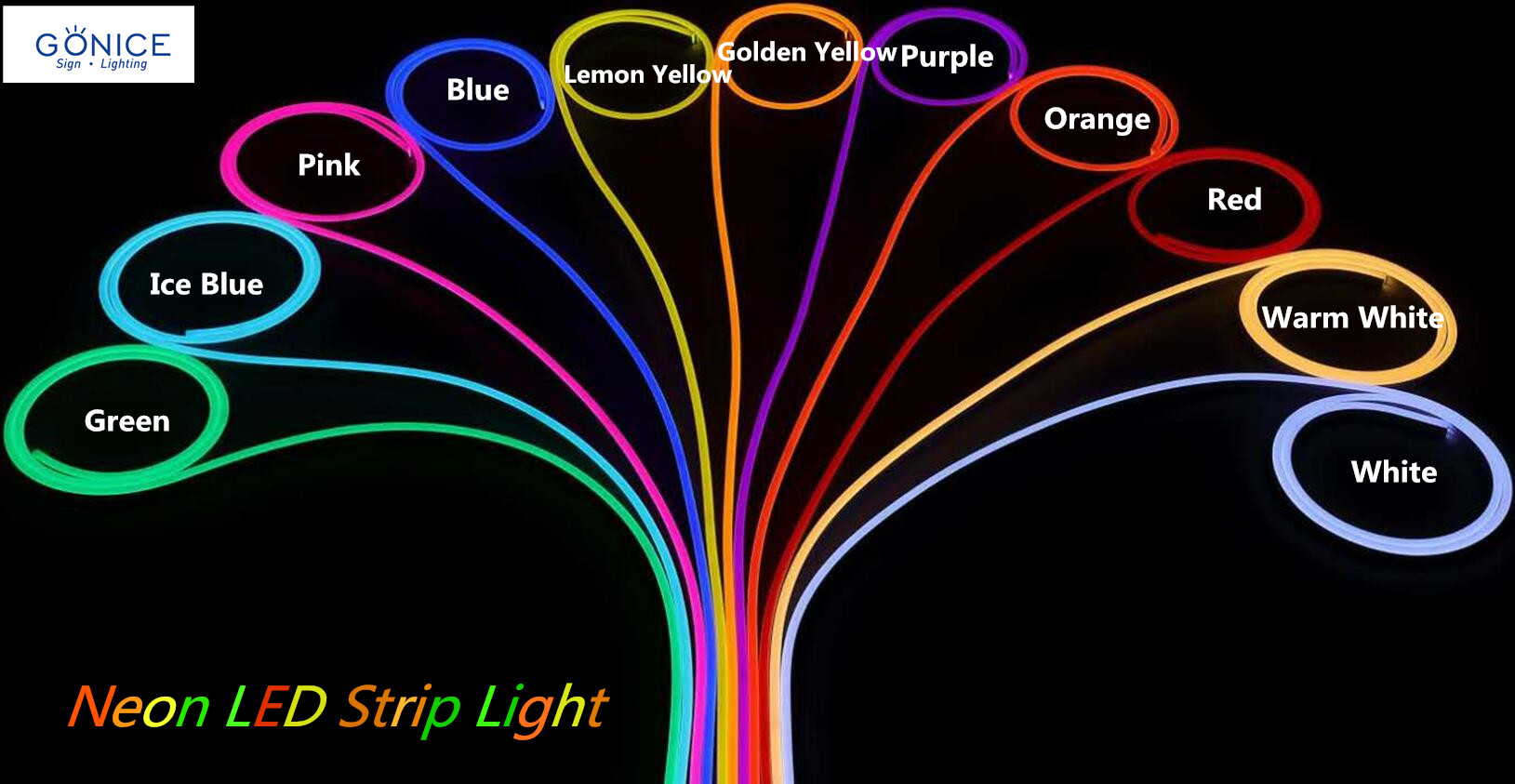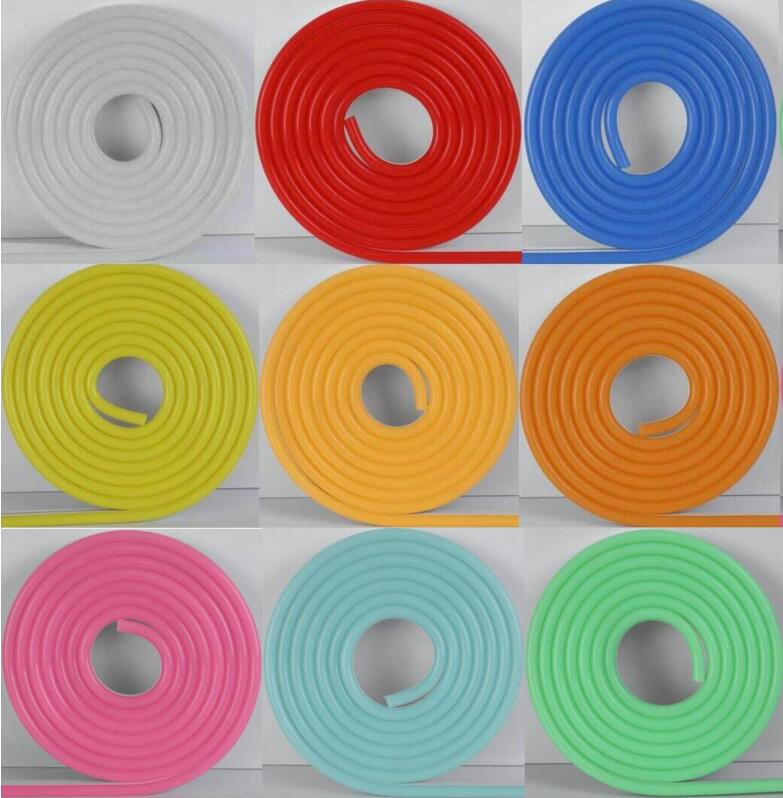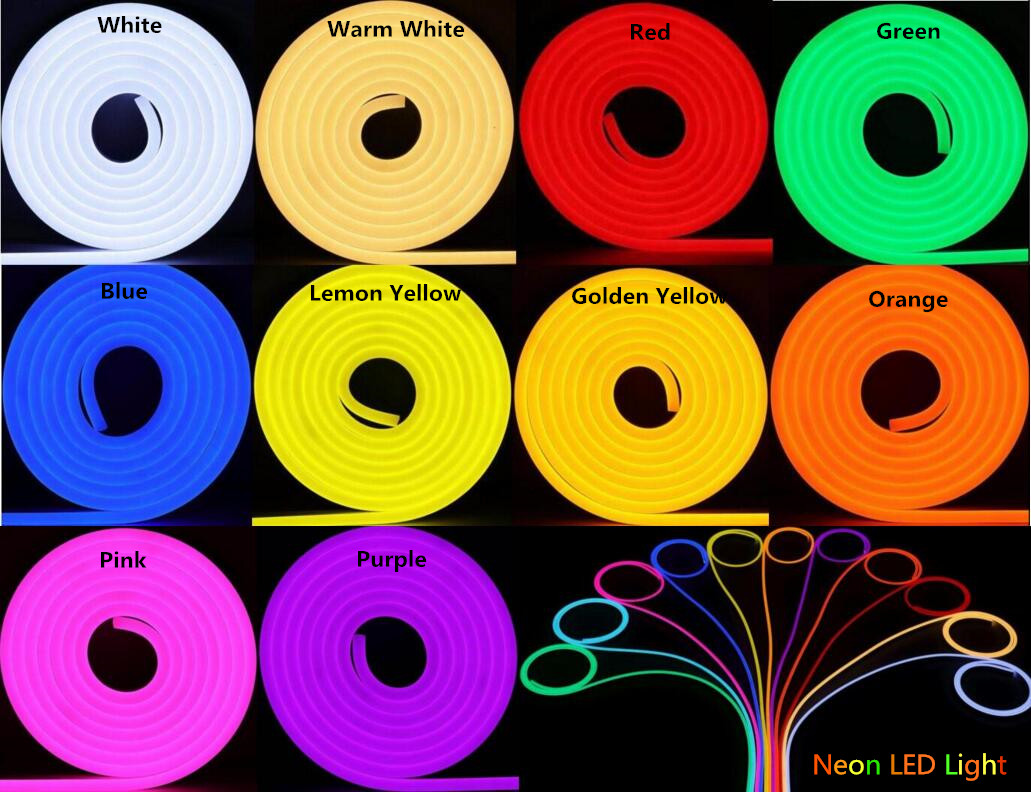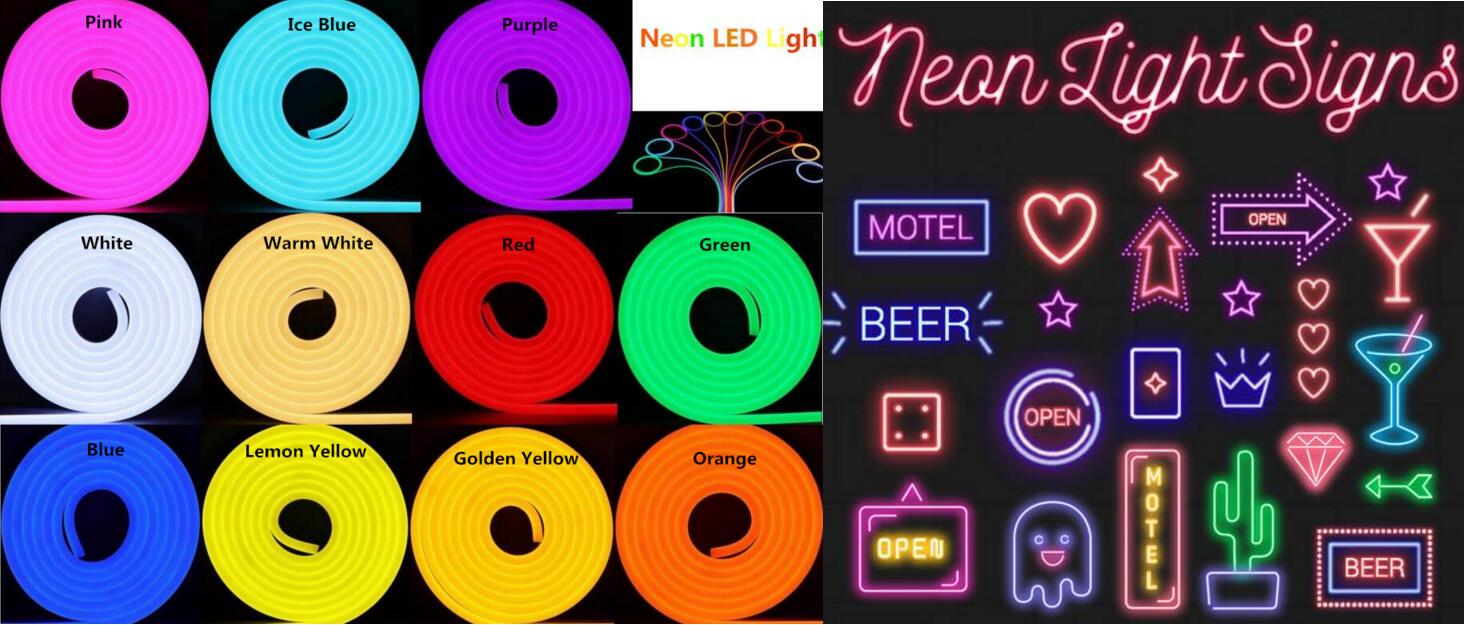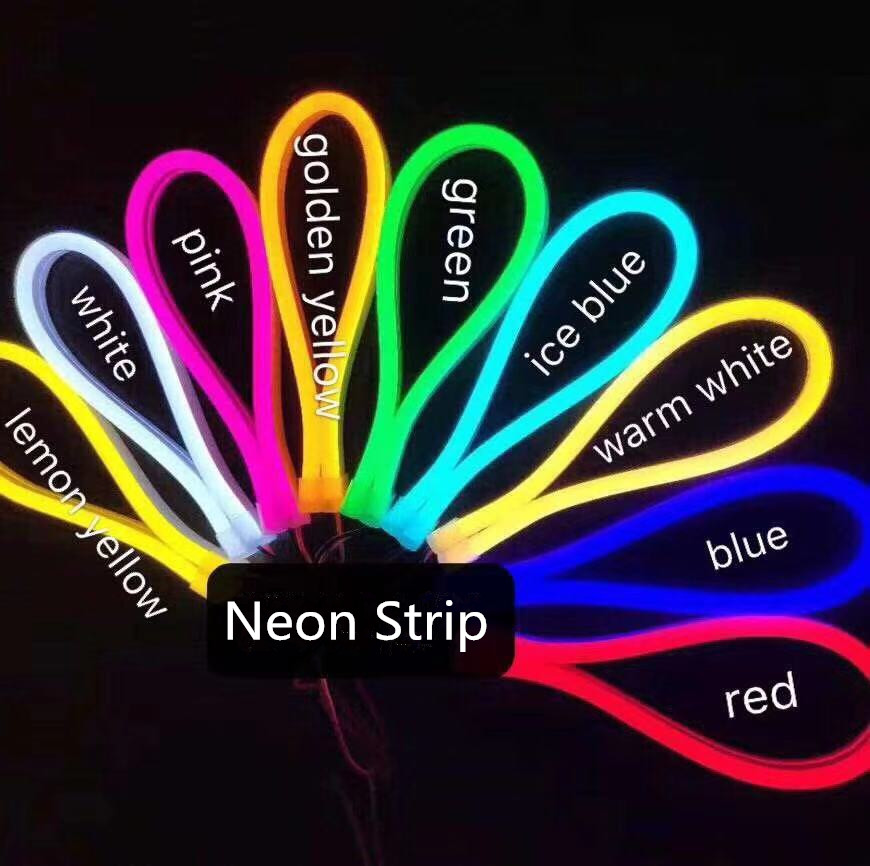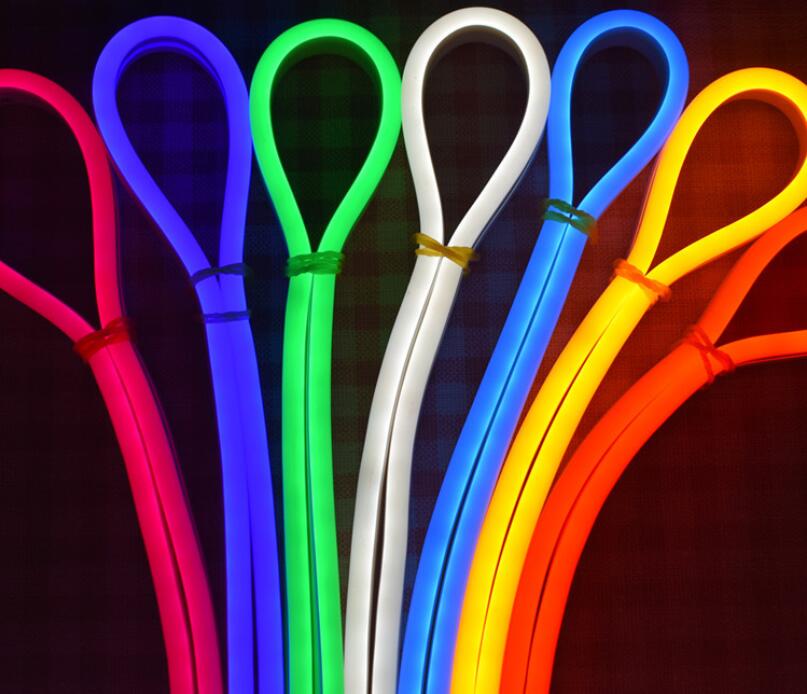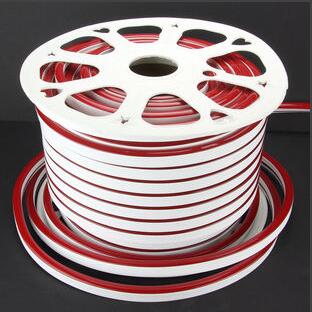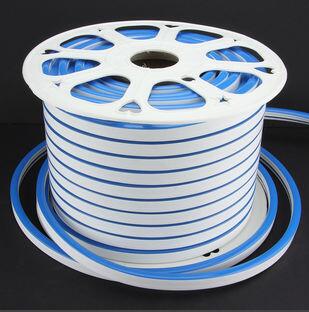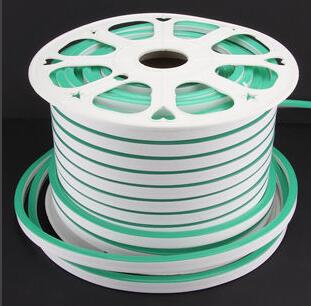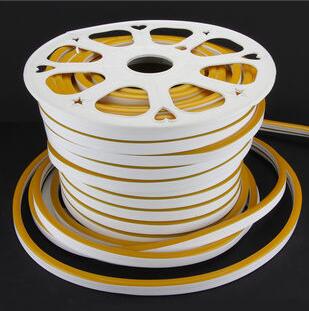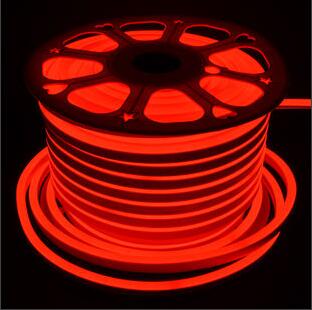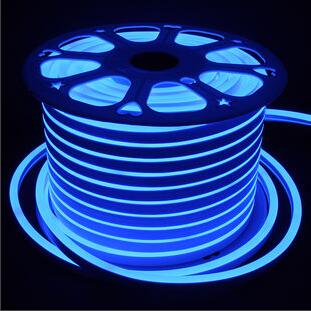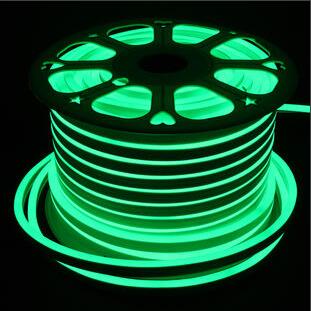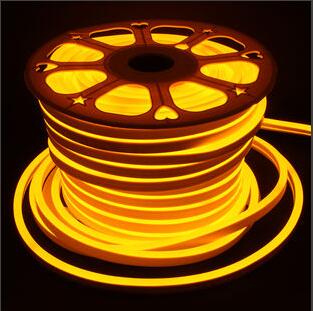 DC12V/DC24V Accessory
End Cap(To make the ends better waterproof protection after cut):




Clip(To fix the neon strip to the installation place):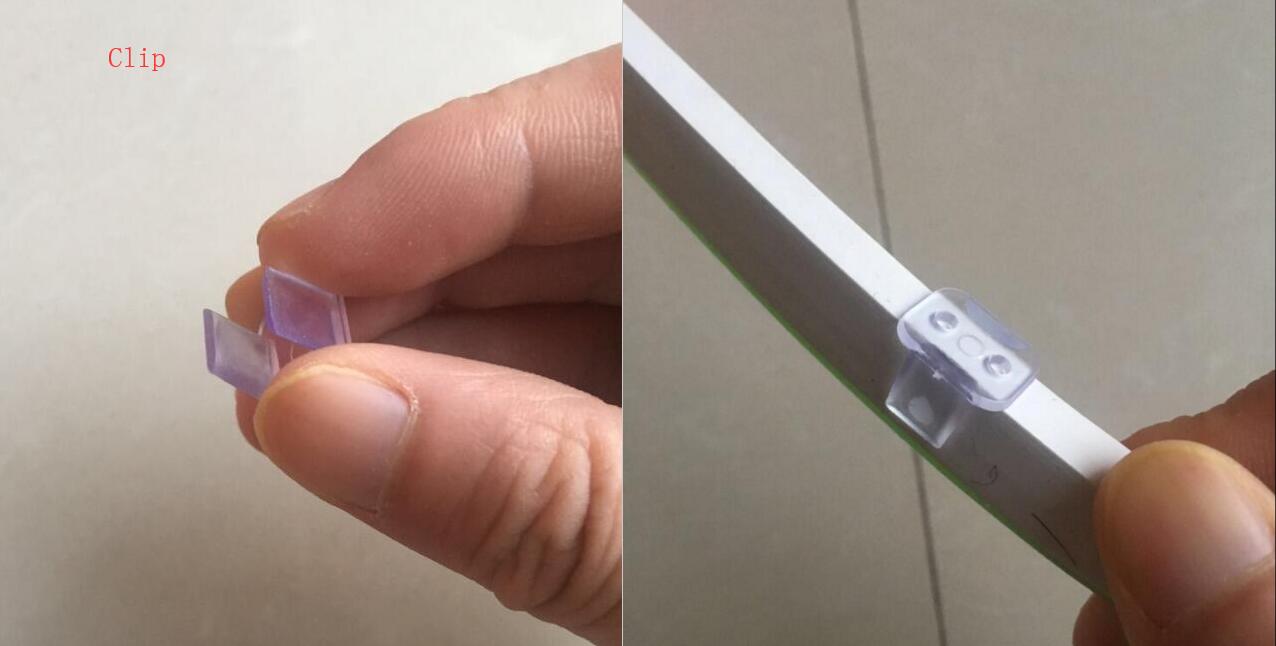 Transparent Cable(After cut for soldering to connect to the power supply)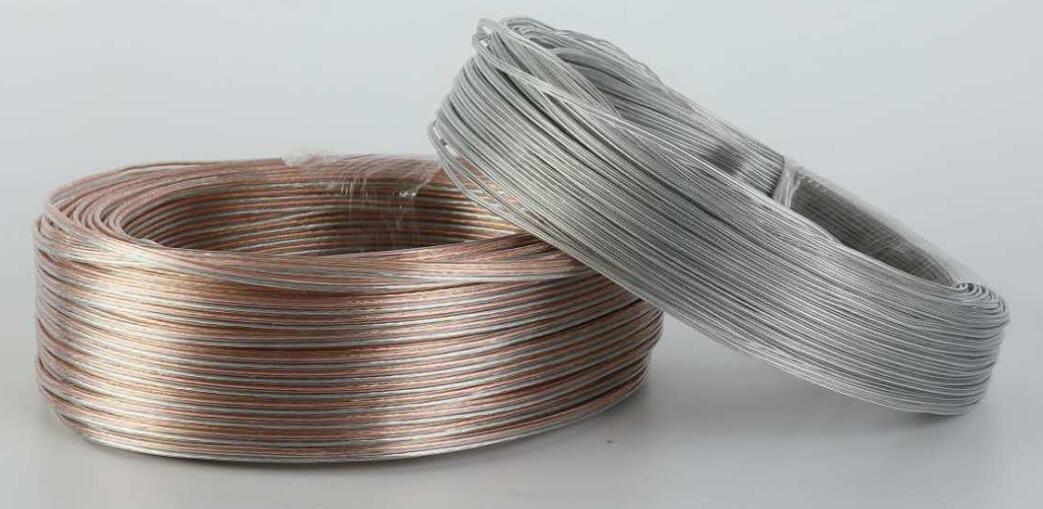 Glue(For Neon Sign making only):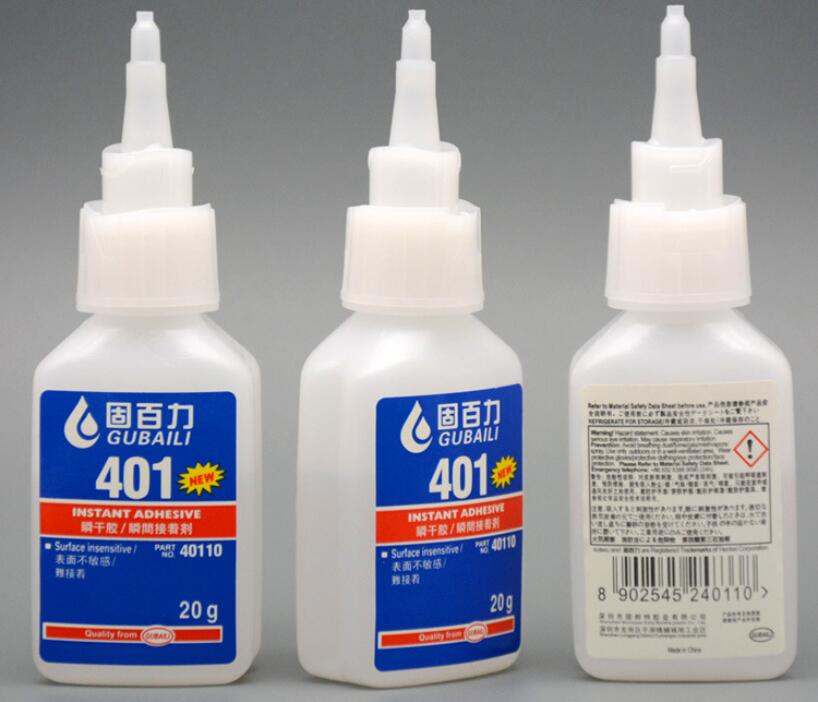 AC110V/AC220V Accessory: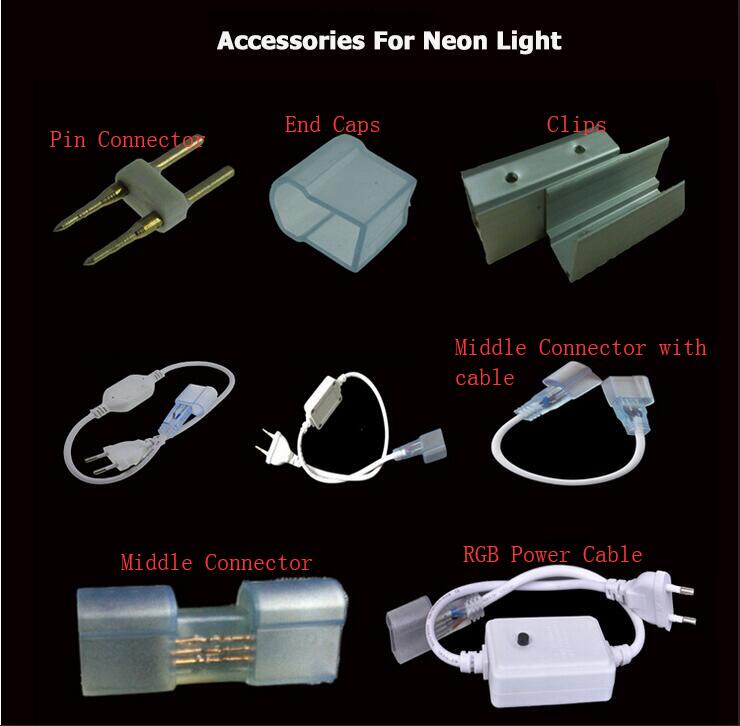 Installation: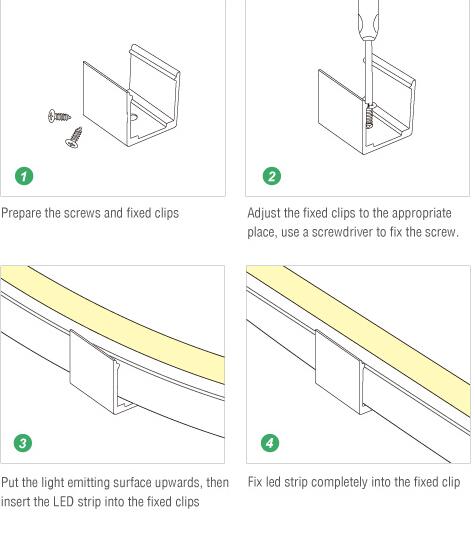 Application
● Building or shop decoration, neon sign letter, neon shape design making etc